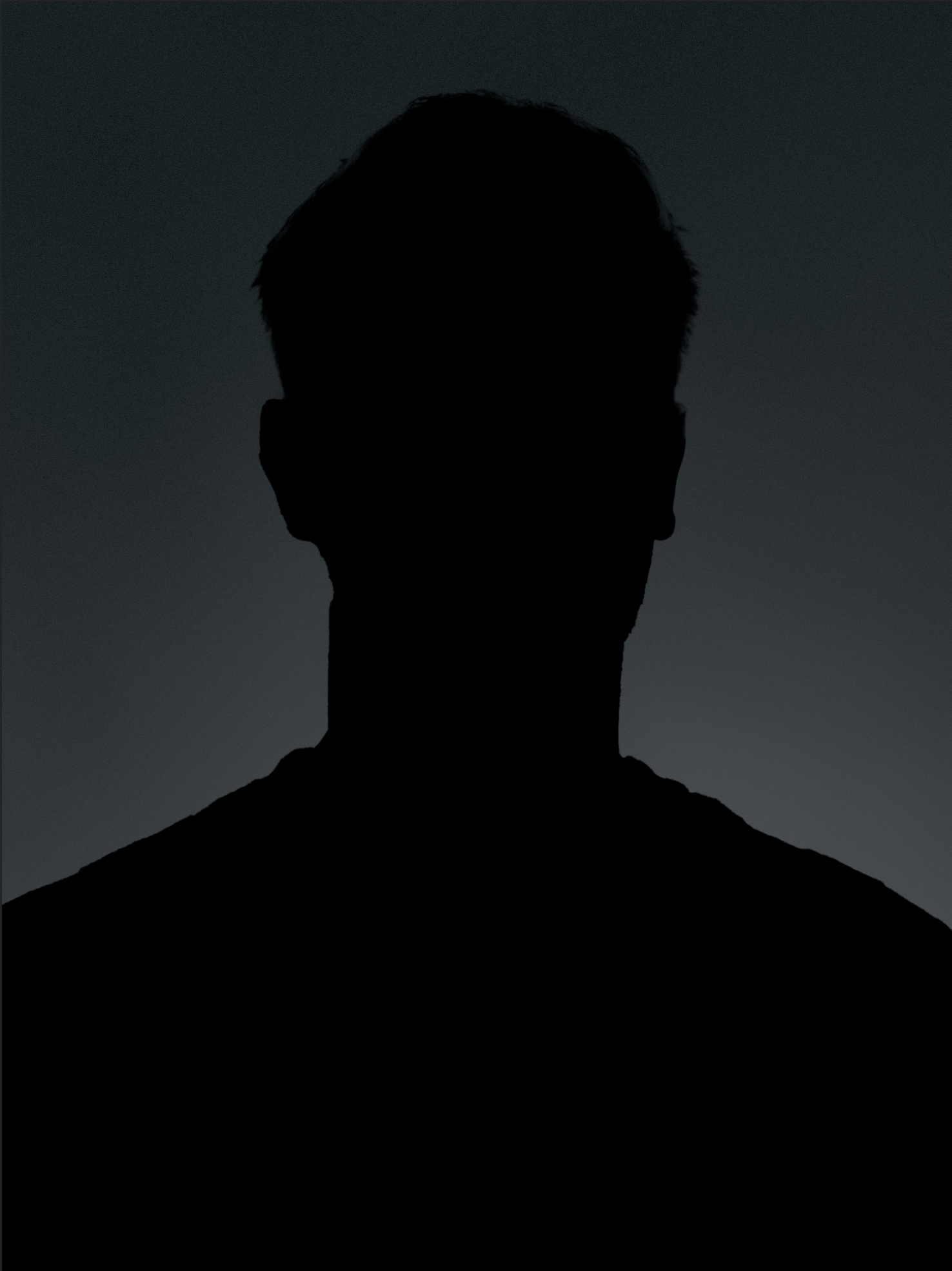 Vyacheslav Samodurov
choreographer
Graduate of the Vaganova Academy of Russian Ballet (Gennady Selyutsky's class); joined the Mariinsky Theatre in 1992; since 2000, the principal dancer with the Dutch National Ballet; and since 2003, the principal dancer with the Royal National Ballet, Britain. In 2006, made his debut as choreographer at the Workshop of New Choreography in the Bolshoi Theatre (+/- 2, to the music of Händel).
Since 2011, the Art Director of the Ural Ballet for which he choreographed Amore Buffo after L'elisir d'amore by Gaetano Donizetti; Cantus Arcticus to the music of Einojuhani Rautavaara; The Salieri Variations to the music of Antonio Salieri; Colordelic to the music of Pyotr Tchaikovsky, Arvo Pärt and Francis Poulenc; Curtain to the music of Ottorino Respighi; Prokofiev's Romeo & Juliet (revision of the ballet mounted for the Royal Flanders Ballet in 2014), and The Snow Queen by Artyom Vasiliev.
Among his other productions are: Trip Trac to the music of Shostakovich (Choreographic workshop, Covent Garden, 2010); Sonata In a Minor Key to the music of Domenico Scarlatti (Mikhailovsky Theatre, 2010); Н2О (Second Ural Industrial Biennial of Contemporary Art, 2012); Undine by Hans Werner Henze (The Bolshoi Theatre, 2016); Le baiser de la fée (Fairy's Kiss) by Igor Stravinsky (Perm Ballet, 2017).
Prize-winner of the Golden Mask National Theatre awards in nominations "The Best choreographer" (The Salieri Variations, 2014; Colordelic, 2015) and "The Best Ballet Performance" (The Salieri Variations and Romeo and Juliet).